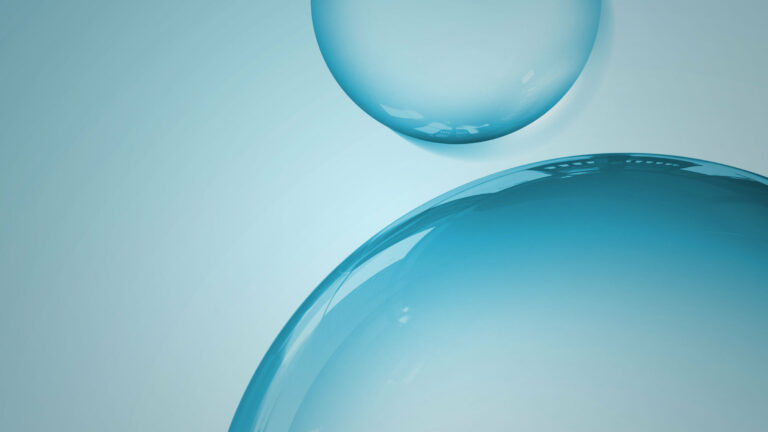 Francesca Portincasa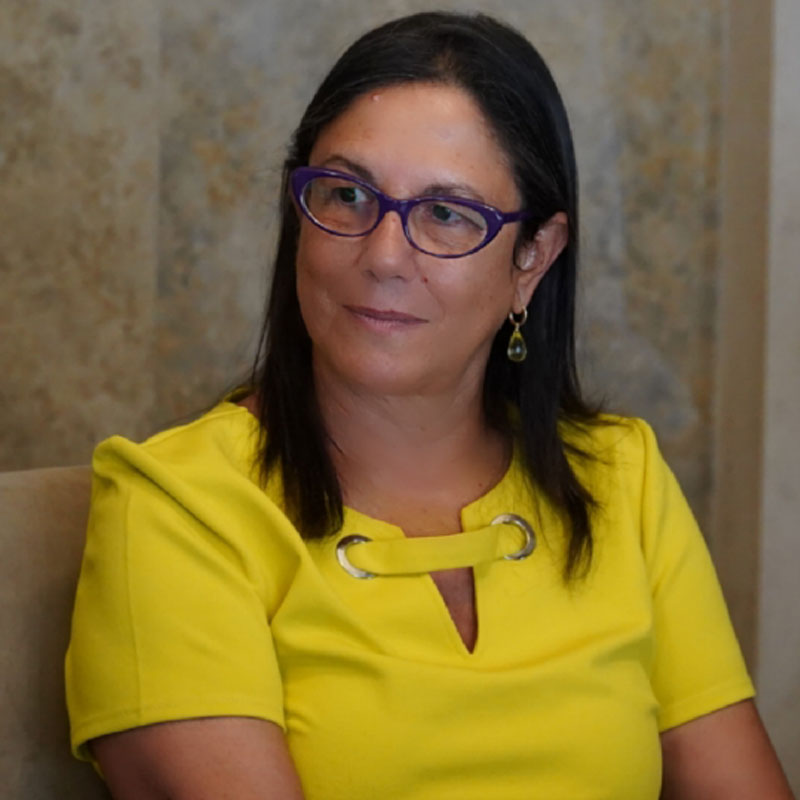 Francesca Portincasa is the general manager of Acquedotto Pugliese, a leading Italian operator and a major European player in the management of the water and wastewater services. In over a century of company history, she is the first woman to hold its top-level position.
Biologist, married and mother of two, she serves Acquedotto Pugliese since 1989 with progressively high degrees of responsibility. Formerly, she has been Industrial Coordinator as well as Director of Operations.
In her experience, she contributed to the investment rise helping the ecological transition of the company, throughout the adoption of a sustainable-growth model and the implementation of innovative technologies.
Her commitment is addressed to the wellbeing and the prosperity of the Apulian communities, which are enhanced on the one hand by the efficient management of the drinking water supplied and, on the other hand, by the reuse of wastewater for irrigation, which contribute to the improvement of seawater quality, thus promoting fishery and tourism.