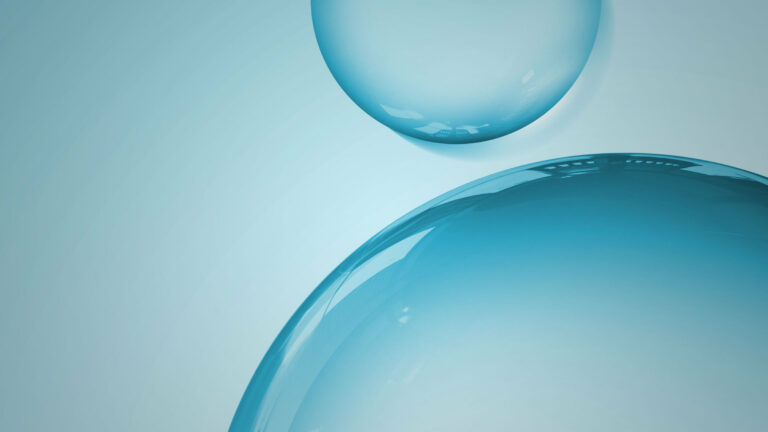 Andrea Rubini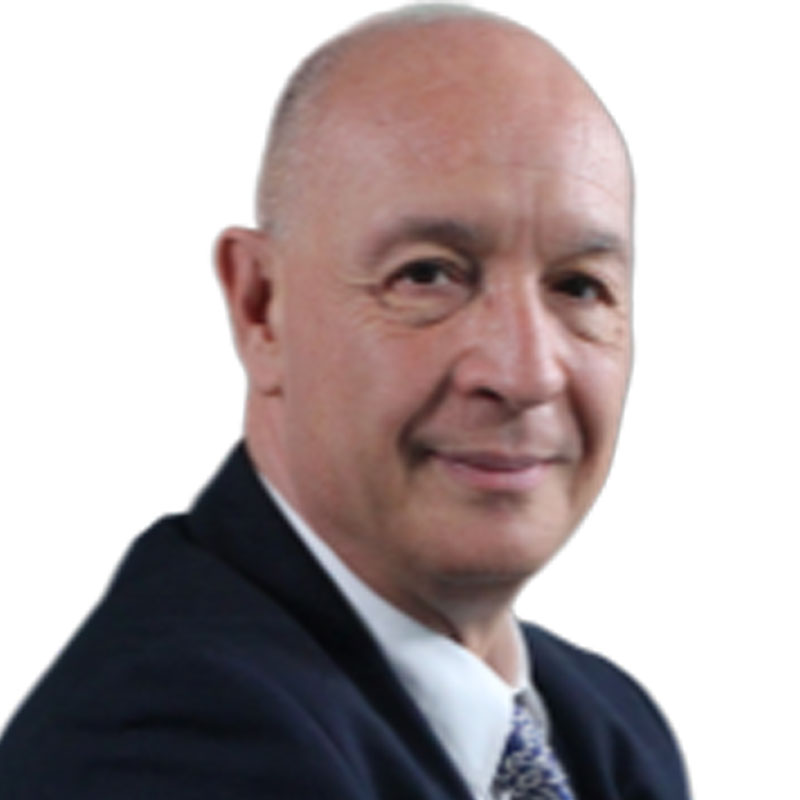 Andrea Rubini holds a Master degree in Water Resources Engineering and has a long term experience in the water sector, in climate change and related impact on urban, industrial and rural ecosystems.
He has spent the last 20 years in the context of multi-level European lobbying in Brussels where he has gained a deep experience of EU R&I policies and funding. He worked in EU, Asia, and Africa for INGOs, UN, and the AfDB. Formerly policy advisor of the Delegation of the Presidency of the Lombardy Region to the EU and the EC DG REGIO, he is also a visiting professor at universities in Europe and Africa.
Andrea currently works in Brussels as Director of Operations of Water Europe in charge of the Implementation and of the R&I collaboration programs.